Gemma

Skells
United Kingdom
Core, Hatha, Power
UDAYA Yoga & Fitness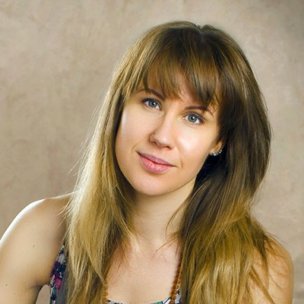 Gemma Skells is a yoga convert and was a keen fitness enthusiast! Weight lifting was a large part of her regimen. Gemma tried her first yoga class in 2008 after reading an article in a fitness magazine called stretch for strength.
She wanted to improve her Olympic lifts, flexibility and reduce muscle hardening so began attending one Hatha class per week. Little did she know that four years later she would have almost completely swapped the gym for the yoga mat! You can find Gemma's weekly classes teaching in Peterborough, England.
"Like many other people, I started to notice the "feel good" feeling. Not just the physical benefits of a regular yoga practice but also the more subtle (and not at first obvious) improvements to my health, wellbeing and sense of self worth".