Sianna

Sherman
United States of America
Rasa Yoga
UDAYA Yoga & Fitness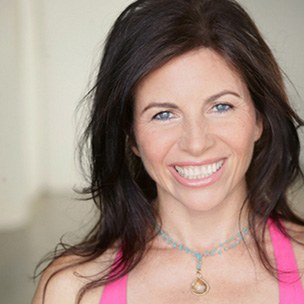 Sianna Sherman is an internationally celebrated yoga teacher, evocative storyteller, and passionate speaker at conferences and festivals throughout the world. She is the founder of Rasa Yoga, Mythic Yoga Flow®, and co-founder of Urban Priestess® – a platform that serves the empowerment of women. Sianna was featured in Yoga Journal as one of the 21 top teachers shaping the future of yoga.
Sianna Sherman has a unique ability to touch the human heart through story, transmission, and devotional practice. As a globetrotting yogini, she leads high-vibration gatherings, teacher trainings, workshops, sacred site retreats, and pilgrimages as an offering of Love. Sianna is an innovative, visionary spirit with a deep devotion to Soul Alchemy, and her teachings are a true convergence of science, mysticism, art, and yoga. Her vision is to serve for the Benefit of All Beings & ignite magic into the world!
Explore her programs: Mythic Yoga Flow, Five Keys to Life, and The Five Great Elements.