Brett

Moran
United Kingdom
Meditation
UDAYA Yoga & Fitness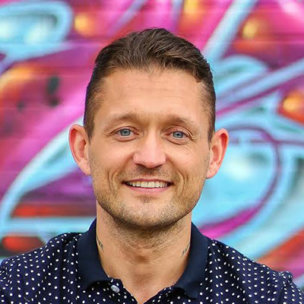 A former drug dealer, crack addict and young offender, Brett Moran knows all about transformation and has now become a published author, life coach and yoga instructor. From prison inmate to motivational talks, Brett's online products, workshops and yoga retreats have earned him a reputation as a powerful agent for change – with a feature role in the groundbreaking film Choice Point alongside Sir Richard Branson, Jack Canfield and Desmond Tutu, Brett's on a mission to help other find more joy and peace in their lives.
Brett Moran is currently writing his second book and filming his first documentary One Thing Leads to Another, which features other well-known change-makers and authors such as the Bare Foot Doctor, Neal Donald Walsch, Dr. David Hamilton, and many more! Brett spends most of his time in Thailand and Ibiza hosting transformational retreats and runs a weekly coaching program. Brett has also raised thousands of pounds for charitable causes including a school in Africa and Syrian refugees fleeing a war-torn country. Find Brett on Instagram & YouTube – Brett Moran TV.
Explore his meditation classes here.