Yochai

Weiss
United States of America
Vinyasa, Power
UDAYA Yoga & Fitness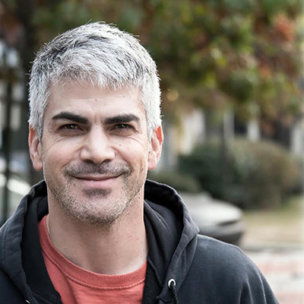 Yochai (pronounced Yo-hi) has been practicing yoga since 2007, first with Rudy Mettia (E-RYT 500 of Santa Monica Power Yoga / Yoga Warrior 365 / PowerFlow 360) and then others. Yochai graduated Rudy's 200-Hour Udaya Yoga Teaching Training program in August 2013 and is a Registered Yoga Teacher through Yoga Alliance.
Yochai is now fulfilling his desire to share the practice of yoga; to help others find calm amidst chaos; to find a center within oneself. It is through the simple power of the yoga practice, that he believes we can all restore our physical, mental, and emotional health and well being.
Yochai currently lives and teaches in Los Angeles, CA.